I've already mentioned in my wrap-up that I met one of my favorite authors at the Lisbon Book Fair this year. Today, I'll be telling you all about the book fair, the people I met and the books I got. Hope you enjoy!
May 26th
On this day, I went to the fair specifically for the book signing with Sara Blædel. She was there to present the latest book of hers that came out in Portugal and, of course, to sign books. She also gave the crowd a sort of pep talk by telling us how she writes and giving writing advice.
She's super nice and she made me laugh a lot during her speech. Also, look how beautiful she is holy crap 😍
This was the first time I ever met an author, so I was rather nervous, as you can probably tell by my face and weird smile 😅
I met a lot of fellow bloggers at the fair and was recognized by someone who watches my booktube videos, which was very cool 👌🏼
What I got
June 2nd
This was the day we had scheduled a booktube meeting. I finally met all of the people I watch on the daily and honestly I wish we could have days like this one every single week! 😭 The Portuguese booktube community is rather small, so we all know each other and we are very close. I can't wait for the next time I get to be with them! 💕
We all brought with us some books we didn't want anymore to donate, but beforehand we went through each person's books and kept the books that we wanted. I ended up giving a couple of mine away, and I also kept some books.
Books I got for free
The Babes in the Wood by Ruth Rendell
Road Rage by Ruth Rendell
The Snowman by Jo Nesbø
The Secret Place by Tana French (the hardcover is on BD for 63% off!)
O Espião Português by Nuno Nepomuceno (Portuguese thriller)
The Storyteller by Mario Vargas Llosa
Tales of Terror and Detection by Edgar Allan Poe
What I bought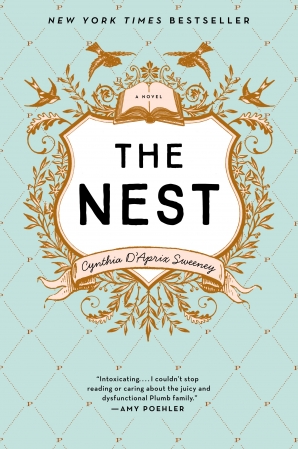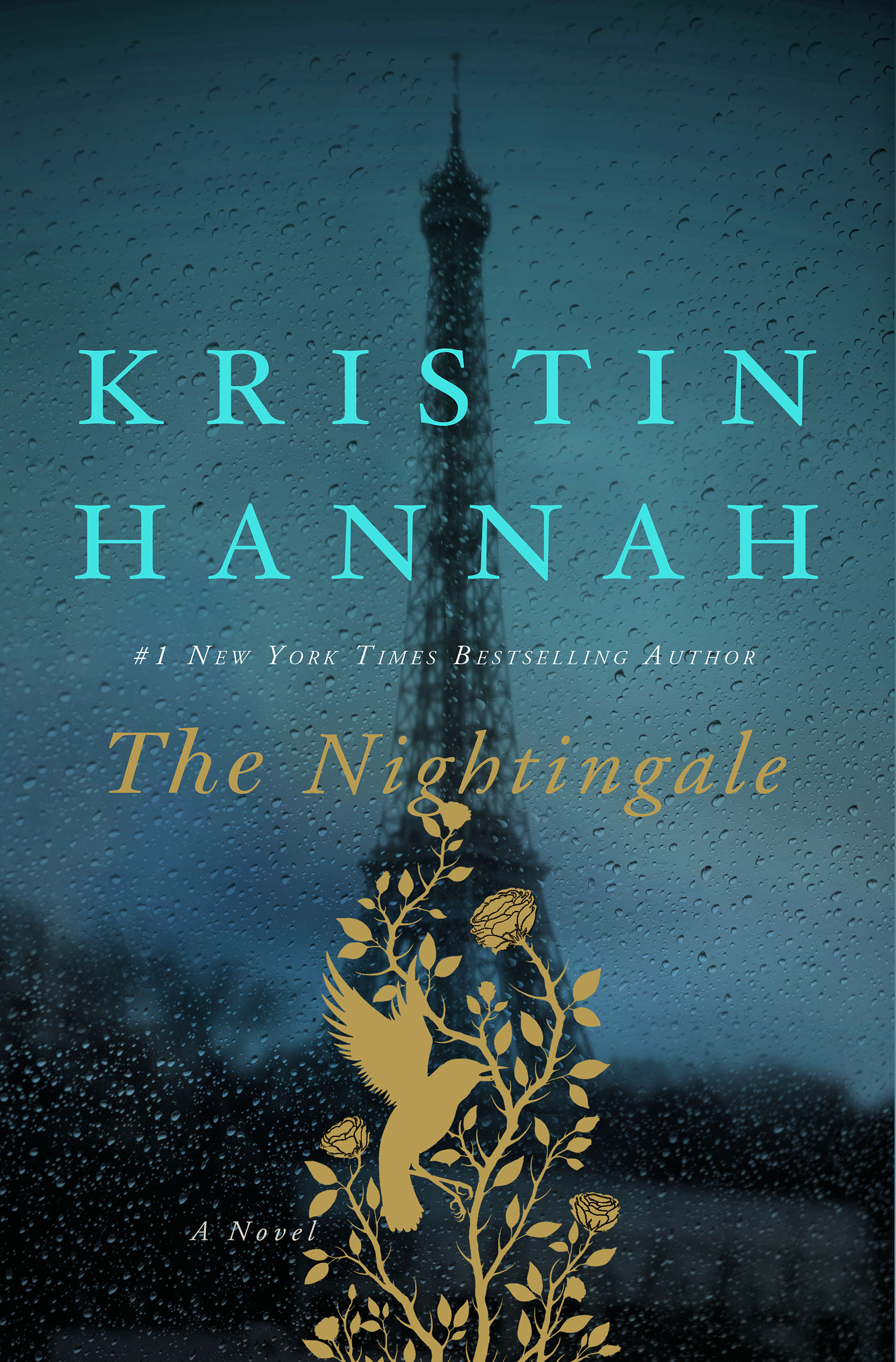 The Nest by Cynthia D'Aprix Sweeney
The Nightingale by Kristin Hannah
June 10th
This was another day in which I went to the fair just to meet an author – this time my favorite Portuguese author.
I had actually ordered another one of his books, but it didn't get here on time so he didn't sign that one 😭 But he did sign four books, so that's quite a lot – poor man! 😅
Meeting Mário Zambujal is definitely a highlight of my life – the fangirl was real, y'all! 😄 He wrote a little paragraph on each book, a dedicatory for me, so I will cherish these books forever, you can bet on that 😋
What I got
The Optimist's Daughter by Eudora Welty
The Real Life of Sebastian Knight by Vladimir Nabokov
---
Alright y'all, that's a wrap on my adventures through the Lisbon Book Fair of 2018. I think I behaved quite well, I only bought 5 books and they all had a very high discount! 😋
Have you met any of your favorite authors? Let me know all about your experience in the comments down bellow!!
Thank you for reading,
I'll see you in my next post ♡