Hi everyone!! Welcome to another Top 5 Tuesday post. T5T is a bookish meme hosted by Shanah over at Bionic Book Worm. If you're interested in the prompts for June, you can check them out here.
This week we're talking about book covers, so I'm super excited! If you know me, you know I love me some beautiful covers, so I actually made this a top 10 instead – hope you enjoy! 😋
Let's get into it…
10. Strange the Dreamer by Laini Taylor
9. Harry Potter and the Philosopher's Stone by J.K. Rowling
8. The Dreadful Tale of Prosper Redding by Alexandra Bracken
7. Tower of Dawn by Sarah J. Maas
6. A Court of Wings and Ruin by Sarah J. Maas
5. And I Darken by Kiersten White

4. Blue Lily, Lily Blue by Maggie Stiefvater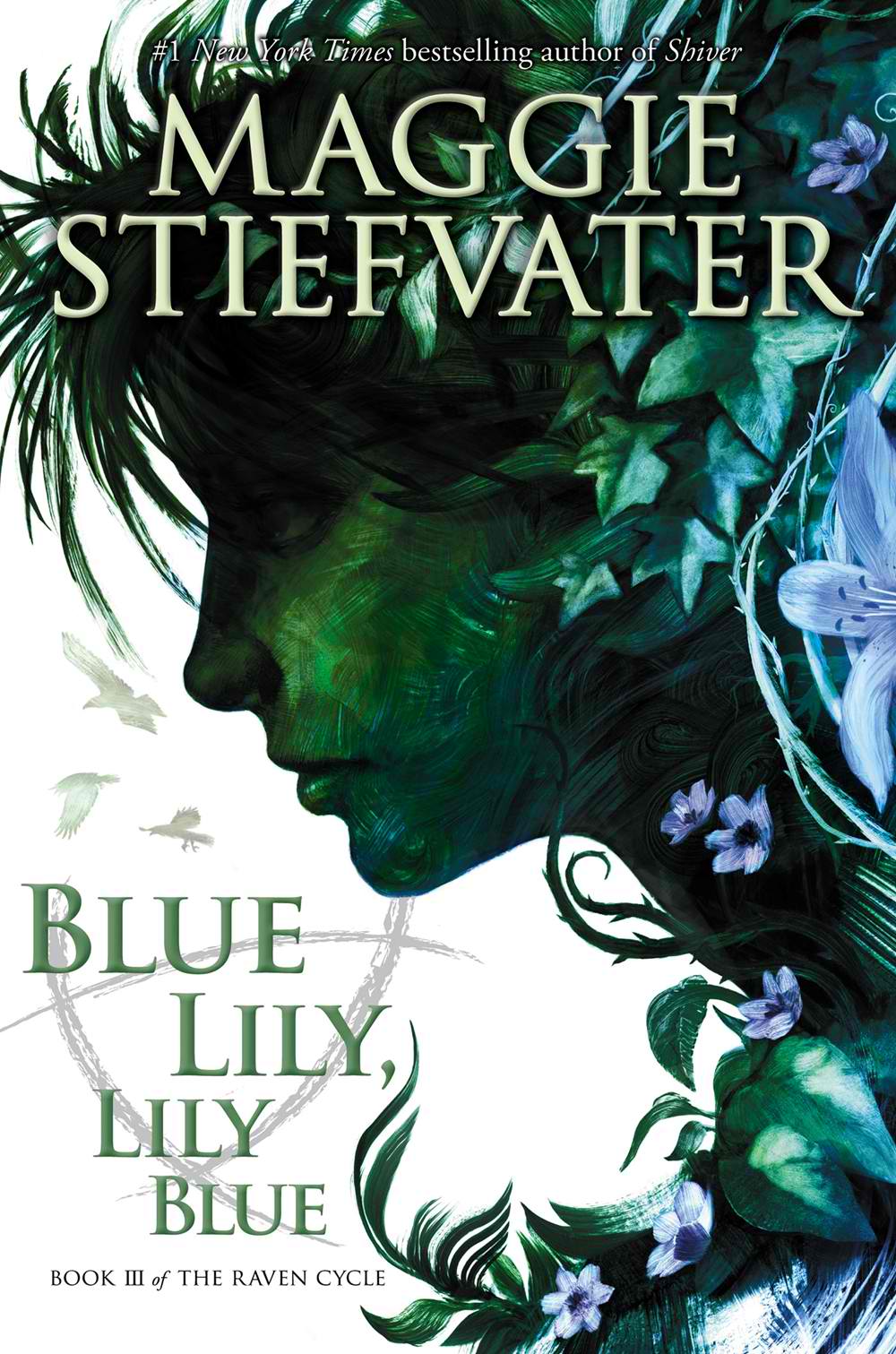 3. The Final Empire by Brandon Sanderson
2. The Name of the Wind by Patrick Rothfuss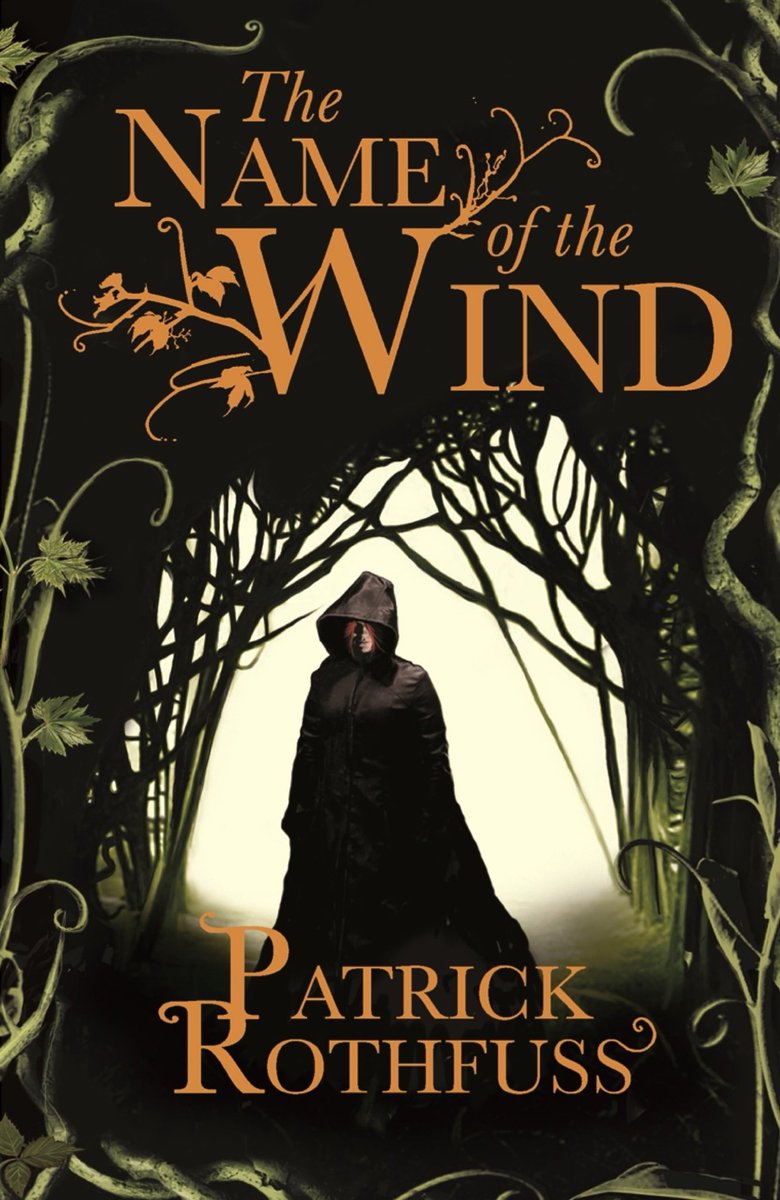 1. The Raven King by Maggie Stiefvater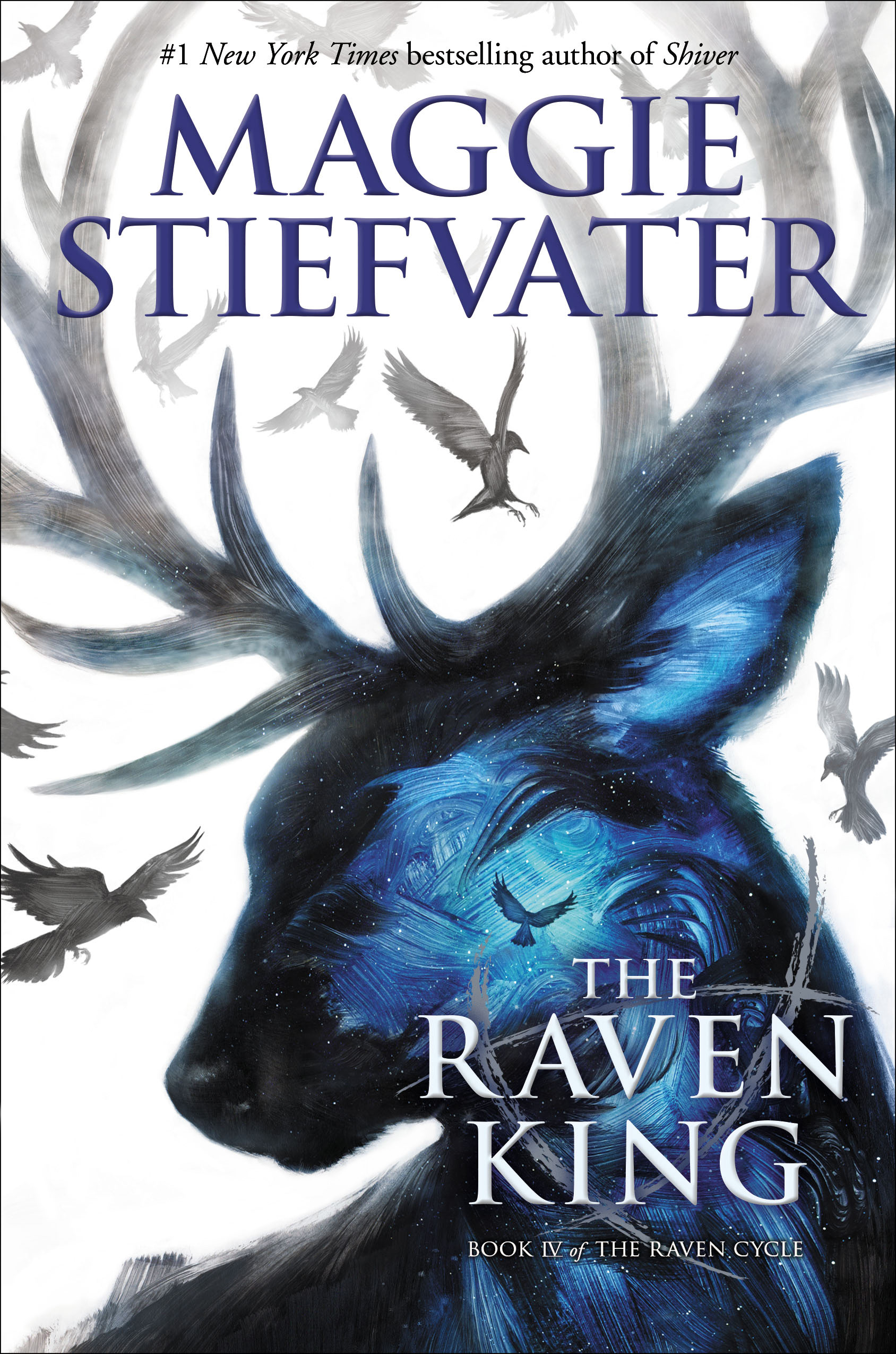 ---
I've now realized that I haven't read most of these books, even though they have some of my favorite covers on my shelves – I better change that soon! Any suggestions about which one I should start with? 😉
See any favorites? Let me know all about your favorite book covers down in the comments!
Thank you for reading,
I'll see you in my next post ♡